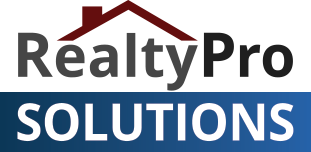 P.O. Box 3262
St. George, UT 84771
Phone: 1 (800) 992-8045
ReatyPro IDX is provided by RealtyPro Solutions, LLC.
The company is located in St. George, Utah, and has been providing real estate solutions to thousands of real estate professionals and MLS associations since 1994.
The owner of the company, Lonny Heaton, has practiced real estate for over 29 years and has been licensed as a real estate agent and broker in Utah, Arizona, and Nevada. The Company was founded on the principles of providing high quality -- low cost solutions to help professionals:
"Take more listings and make more sales!"
There are several IDX providers, but what sets
RealtyProIDXTM
apart from the competition is:
The quality of the software.
How easy the product is to use.
Our excellent customer service.
The exceptional value you receive!
We offer live (real person) toll free technical support and e-Support to answer any questions you might have!
If you need help or have any questions, please give us a call at 1 (800) 992-8045 or drop us an
email
.