RealtyPro IDX provides website design, hosting, and idx for brokers, agents, offices, and teams.
If you're not sure which option is right for you please take a minute to review our
Services
&
Examples
or give us a call!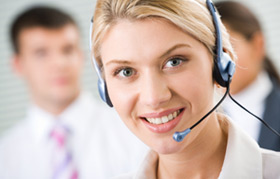 Call Toll Free
1-800-992-8045
Email A Question

Lets Get Started!
Whether you need to add IDX to your existing website, or start from the gound up, our goal is to help you build a powerful and professional IDX solution at the lowest possible price with the absolute best service and support!
We'll help you create a website that: generates leads, adds value to the services you provide to your customers, and gives you a competetive Internet presence that builds trust with your customers and clients the moment they visit your site!
To get started, select the product that's right for you:
If you are not sure yet which service you need, you can decide later. Click the link below to get started.